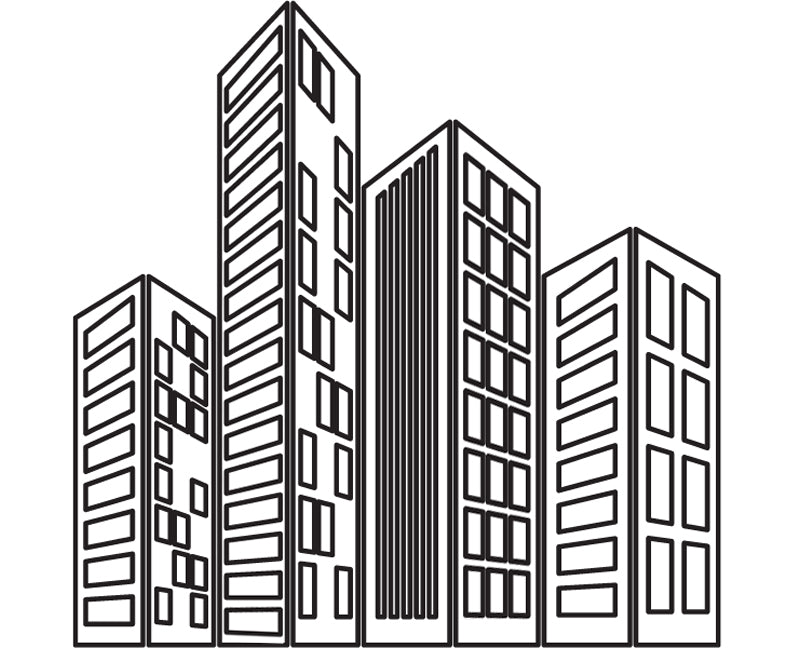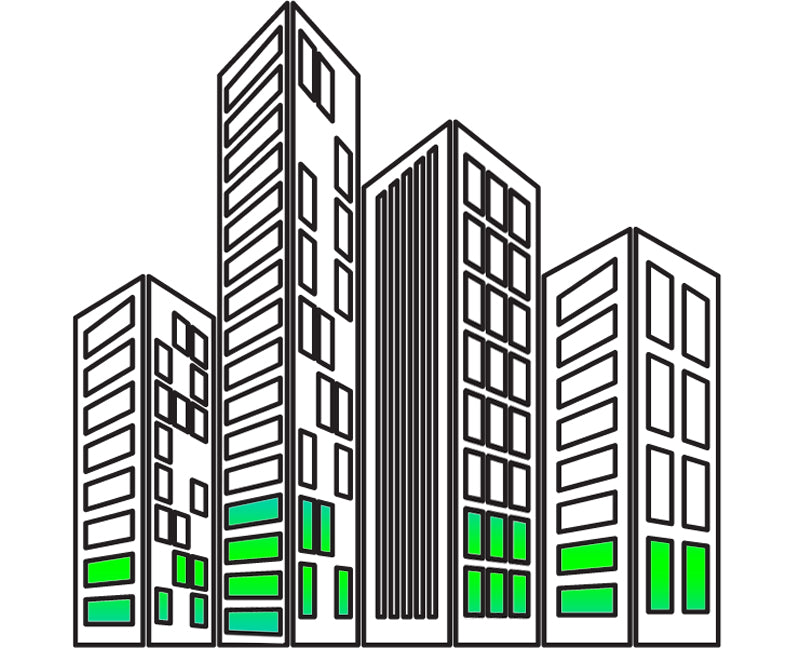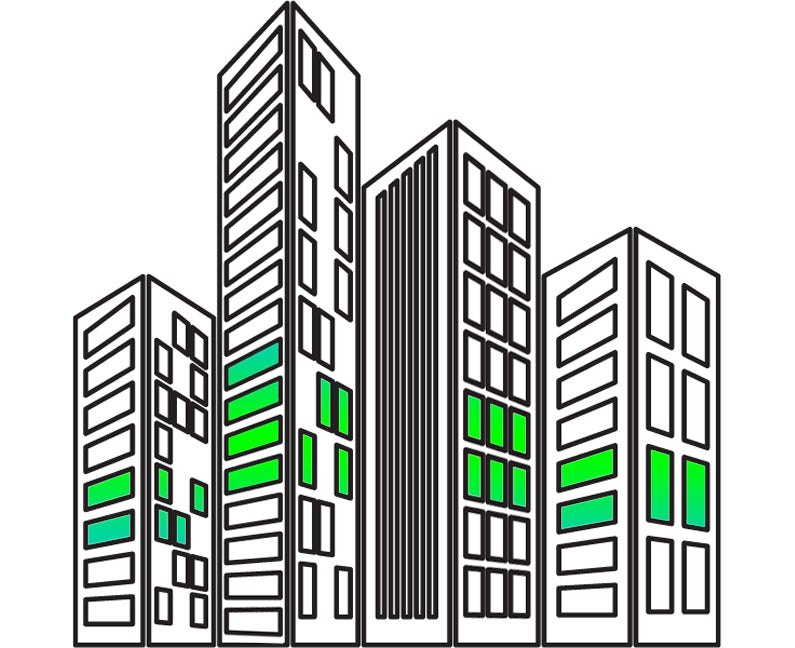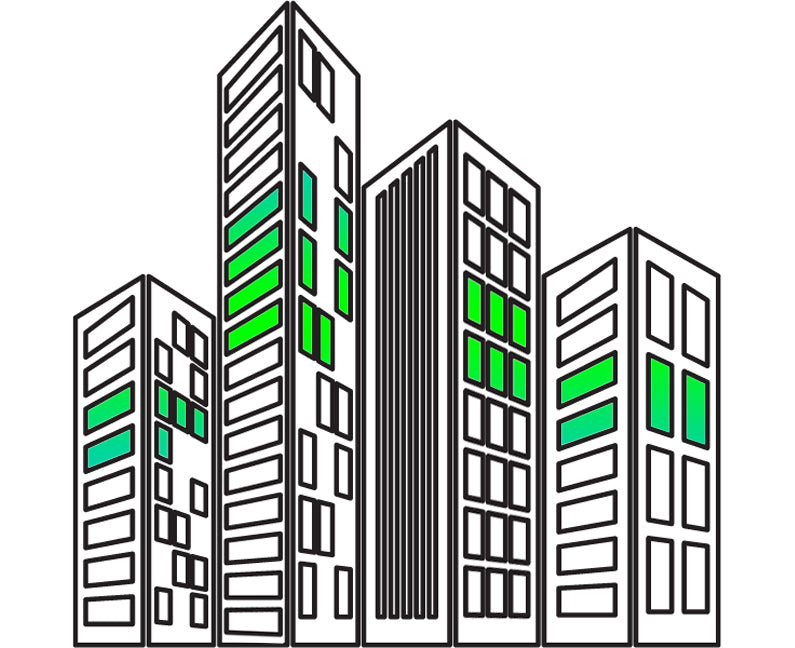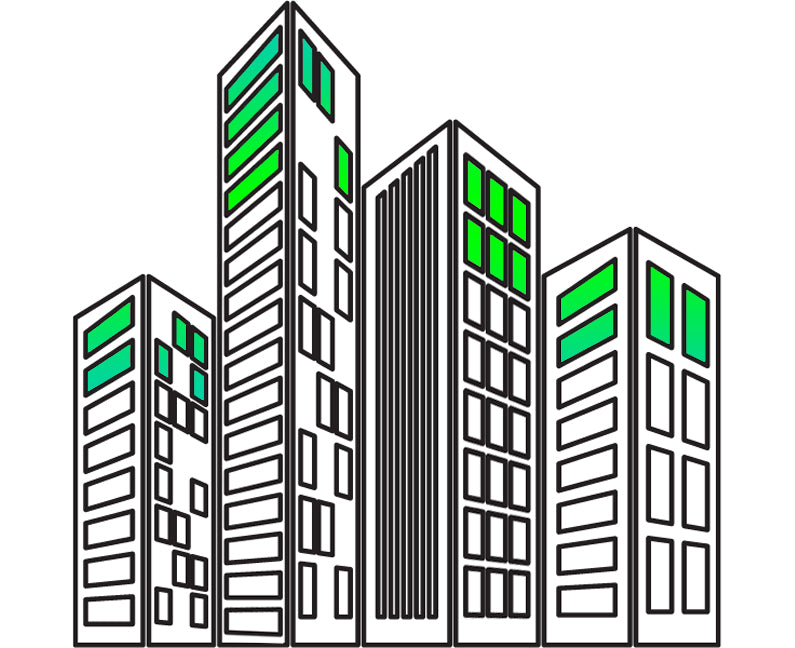 01

AIFMD reporting

At IRE AIFM, we understand that staying compliant with AIFMD regulations is essential for our clients. That's why we used FundProcess a cutting-edge digital fund platform that streamlines the reporting process and reduces the time and resources required for AIFMD reporting. With this platform, we can automate many of the tasks associated with AIFMD reporting, allowing us to focus on what matters most - growing the business.

02

File Sharing

We understand that sharing documents securely and efficiently is a top priority for our clients. This fund platform makes it easy to securely share documents with your team and partners. The platform provides robust security features that ensure your documents are protected at all times, as well as advanced collaboration tools that allow you to work seamlessly with your team. With Fund Process you can streamline the document sharing process with different counterparties and reduce the risk of errors or delays.

03

Portfolio and Risk Report

Managing risk is critical to making informed investment decisions. Our platform allows to track portfolio's performance in real-time, monitor key risk metrics, and generate detailed risk reports fully automate, that give you a comprehensive view of your investments. FundProcess's platform allows for day to day and complete monitoring of quantitative risk limits and active or passive breaches and provides documentation and quantitative analyses of the risk-related data. With our platform, you can make data-driven decisions and stay ahead of the curve, all while staying fully compliant with regulatory requirements.

04

ESG data

Our Team understand that ESG (Environmental, Social, and Governance) considerations are becoming increasingly important to investors. That's why we've worked to implement a platform that provides advanced ESG data collection and reporting tools. FundProcess allows you to fully customize your ESG questionnaire to collect the data that matters most to your business. We can use the automated ESG scoring system to generate detailed reports on your portfolio's ESG performance. With our platform, you can make informed decisions based on ESG considerations and unlock the full potential of ESG investing.